Moti Buchboot
310-625-6501
buchboot@earthlink.net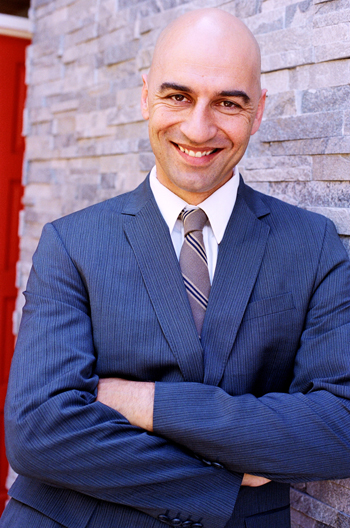 Hello, my name is Moti. Welcome to my personal website.
The loss of two friends during my service in the military brought me to the realization
that "life is too short and that it should not be wasted". This understanding drew me to
America, to further discover and accept my path. I am an artist. What kind? Well,
any art that I'm drawn to. Some arts I have found affinity for, some I didn't.
As a performer I dance, sing, play music and act. As a craft person I enjoy woodworking, sculpting
and anything that allows me to create. More than anything I'm a "Storyteller". I utilize writing, movie-
making, dancing and frankly anything I can think of to achieve just that.

Please click on photo to enter.