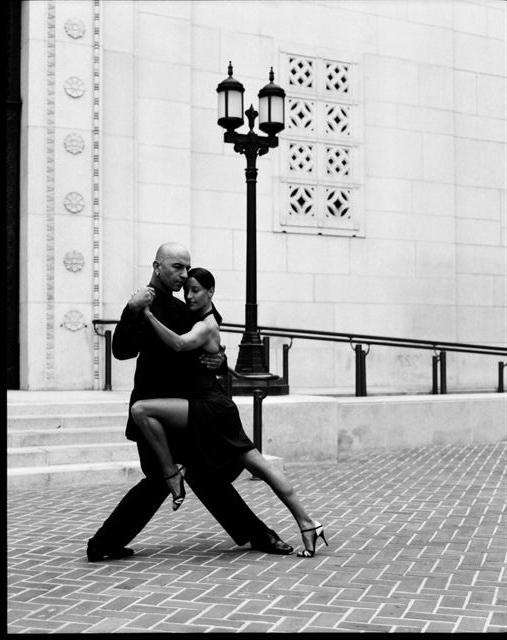 *
What's going on? AKA Updates.

December 5th Performance at "KING KING" in Hollywood.



Classes

Tuesdays alternative music practica December 10th class 8-9 practica 9pm-12am.


Milongas (social dances) Promenade milonga TBD, alternative tango practica December 10th.




Press release New!!! NEW!!! NEW!!! "Los Angeles magazine"; April 2013, "NY Times"; July 15th 2012, "Palisadian-Post"; June 14th 2012and slew of on-line postings about the "Ok Go" video.
---

Soul Dance Movie

Tango/Muay Thai Article
---
*First time only.

to contact Moti via email at buchboot@earthlink.net or call him at (310) 625-6501.