---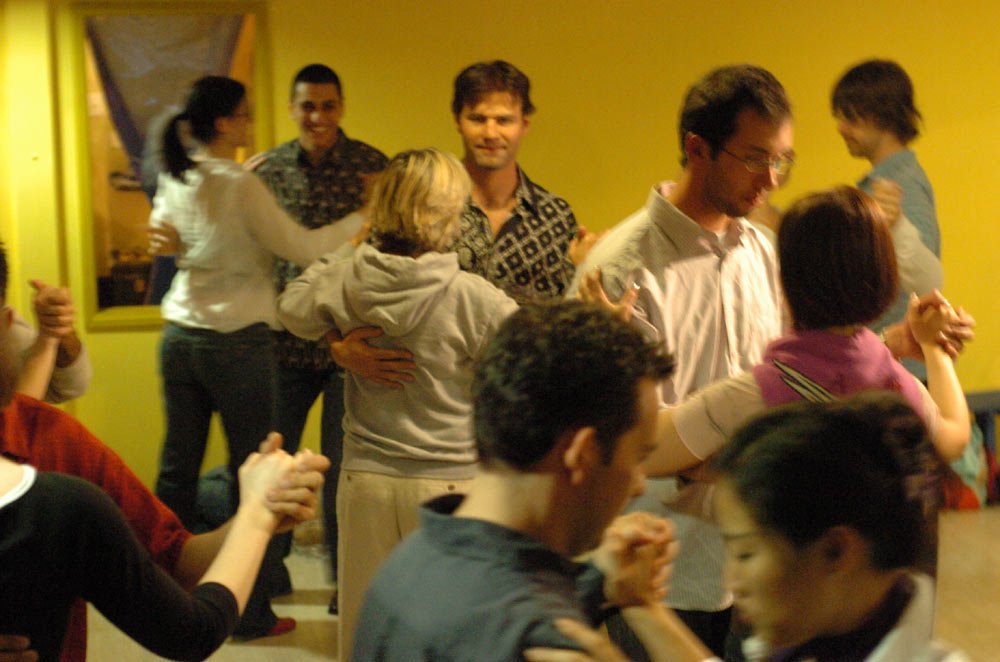 Argentine Tango Group Classes Tuesday nights in Santa Monica:

Beginner special; sign up for a series, and get tango music CD (first time only).

Beginner Santa Monica Tuesday 8-9pm. New Beginner series May 7th, 2012.

Intermediate Santa Monica Tuesday 9-10pm. Intermediate - ongoing

Private lessons.

Chair of Altoids.
Alternative music practica Tuesdays (on-going)

Always thought there was more to tango music than the tango music of the 30s or 40s?
Ever wanted to dance tango to non-tango music?
This is the place to do it!
Safe environment, respectful dancers, refreshments, and some surprises.
Tuesdays starting May 7th 2013.
Beginner/ Technique class 8-9.
Intermediate 9-10.
Practica 10-12.
Class $15
Class & practica $18
Practica $8
Location: Varieties International
2523 17th Street Santa Monica, CA 90405



Care to be notified on classes, milongas, performances and other exciting activities?
Subscribe at this link.


to contact Moti via email at buchboot@earthlink.net or call him at (310) 625-6501.